Hi Beauties,
So those of you who are friends with me on Facebook saw me go live for the first time ever this week! Following a few questions about our New skin mask, I thought why not go live, so I can discuss and demonstrate how easy and none scary our New Skin Mask really is. It's always likened to an 'at home Chemical peel' which sounds scarier than it really is, so I went live. Bare face and all for this right here: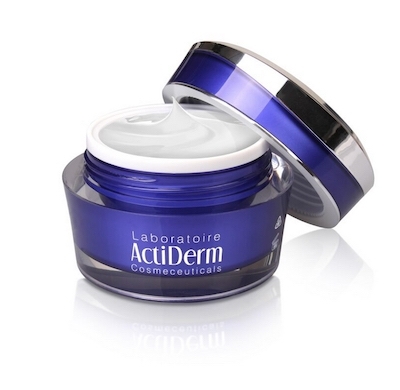 This product is brilliant for anyone with acne, spots, fine lines and wrinkles, dry skin and prematurely ageing skin. So first things first before I share the actual video with you, I was so nervous! Went blood red… I do that when I realise people are looking and listening to me, although I know going live that is exactly what is it, people looking and listening to me ramble on!!
So I had to buy a little time and calm down so the red calmed a little, applying a chemical peel mask at home starting off red would not be a good look.
So I started by explaining why: Our New Skin Mask is likened to an 'at home chemical peel' and the reason for this is, the in salon chemical face peel is it's inspiration. So it contains 15% glycolic acid and Hibiscus flower acid, these together dissolve dead skin cells leaving the new skin cells untouched. We have then infused Aloe vera, Jojoba oil and shea butter for preserving and regenerating the tissue of prematurely aged skin. Leaving the skin soothed and less marked by pigment irregularities.
Okay okay okay…. here's the video for you:
So there you have my very nervous, first ever, live broadcast using Facebook live. It actually broke my phone slightly after as its was all out of screen and I had to shut the app and re-open it again, but other than that…. was fun. So will definitely do another soon. Maybe a make up one?
You can find the Masks on my site, we have two sizes. First is 20ml and just £17.50 and the larger size is 50ml and just £29.50
Any ideas/requests, drop them in comments and I will see what I can do.
Until Next time: Stay Beautiful
❤️