Radiant colour is a statement about you, about your individual style, personality and thoughts. As such, you don't want to see yourself fade before your own eyes. Featuring our exclusive Multi-Spectrum Defense Complex™  which protects against UV rays and environmental damage with green tea and UV protectors.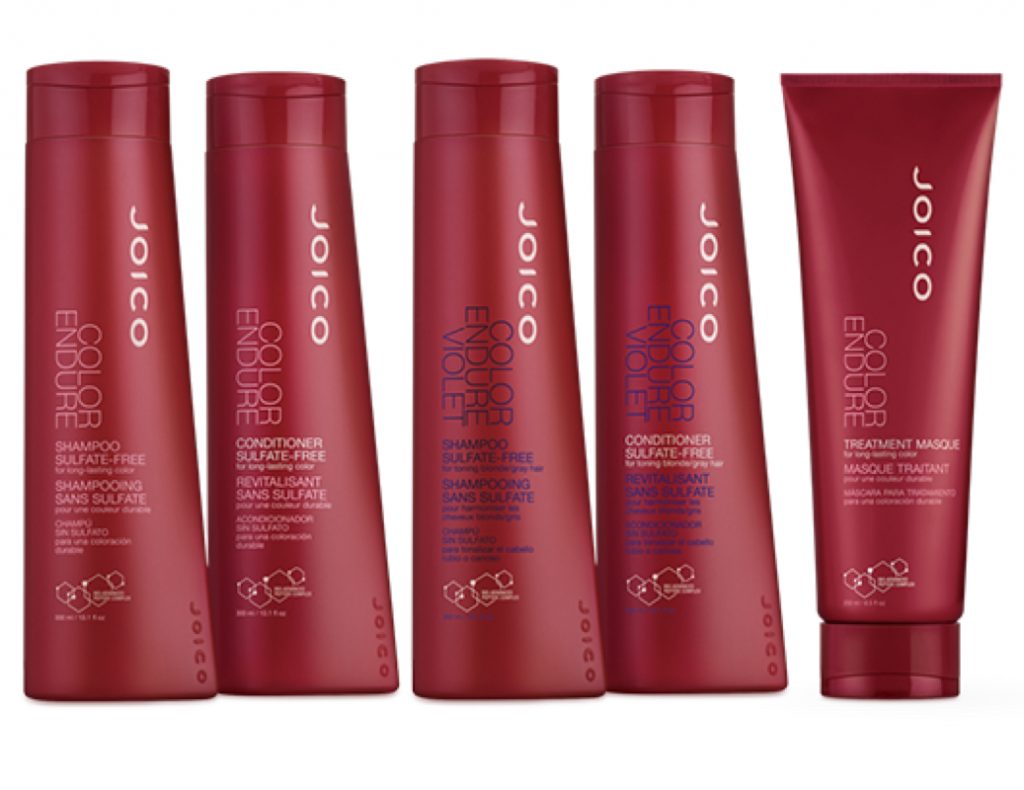 Features and benefits:


Protect the purity of your hair colour
Sulfate free Formulae
Reduces fading and tonal change
Contains joico's Bio-Advanced peptide comlpex
Features the exclusive Multi-Spectrum Defense Complex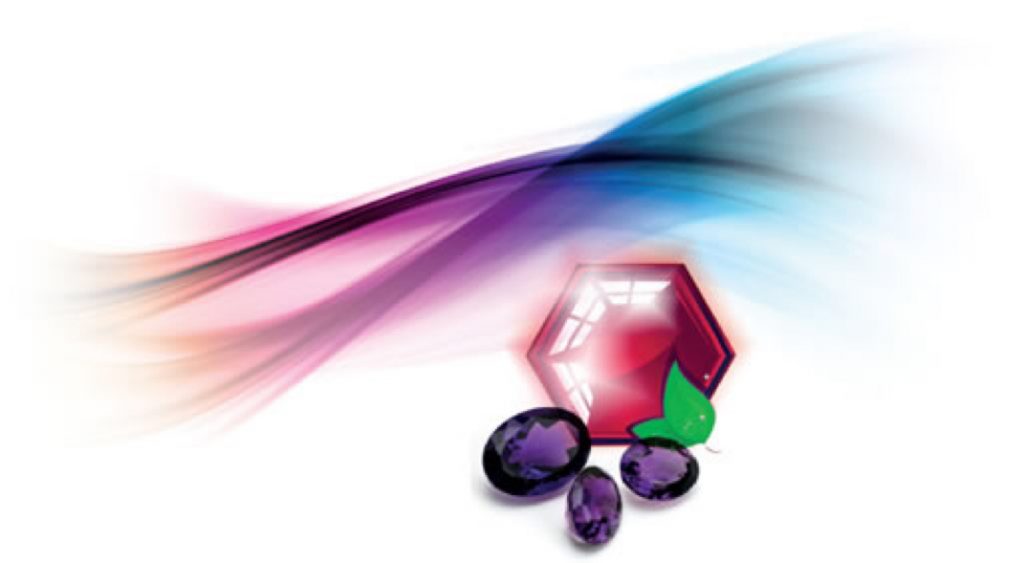 Colour Endure line contains:
Colour Endure Shampoo
Colour Endure Conditioner
Colour Co+Wash
Colour Endure Violet Shampoo
Colour Endure Violet Conditioner
Colour Endure Treatment Mask
Colour Infuse Red Shampoo
Colour Infuse Red Conditioner
Colour Infuse Brown Shampoo
Colour Infuse Brown Conditioner
Colour Infuse Copper Shampoo
Colour Infuse Copper Conditioner
Colour Balance Blue Shampoo
Colour Balance Blue Conditioner
Colour Endure ensures sheer colour brilliance and luminosity, every day.